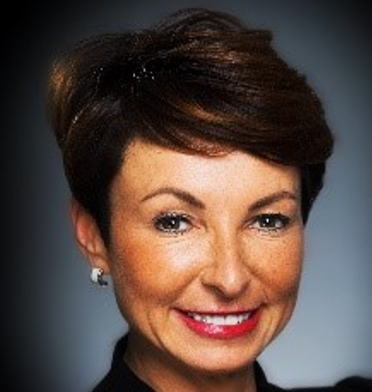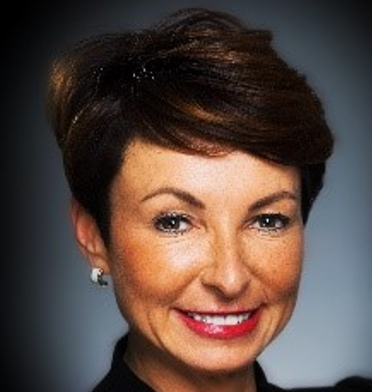 Head of Ethics&Business Integrity Sanofi Czech&Slovakia, Nordics&Baltics
;br;br;pc

I first met Mrs. Hudáková during my job interview at Sanofi. Since the first impression is always the most important one, I should say it was a great one for me. What decided it was her professionalism, great representation, charm, and awareness of what is happening around her. She is a great psychologist and can correctly evaluate a person by asking the right questions. Mrs. Anna Hudáková, then HR director of Sanofi and Zentiva, has not just learned to be like this, she can do this naturally.
;br
She was my counselor, my mentor, my friend. She has wiped a few tears from my face during my career, and lent me lipstick during a break in a difficult meeting. I will never forget her catchphrase: "So, take a deep breath, adjust yourself nicely and don't give anyone the chance to see you're feeling down, chin up and let's do it."
;br
Simple advice, isn't it? I believe most of you will have experienced a situation like that, maybe with help, or maybe without, but I think you understand me. Coaching and mentoring is an extremely important element in our careers. It is important to find a person who can do it because she knows what she's talking about, and helps you move on with grace and joy, because that's what life is about. I found this person in my career in Anna Hudáková . Thank you for helping me be who I am.